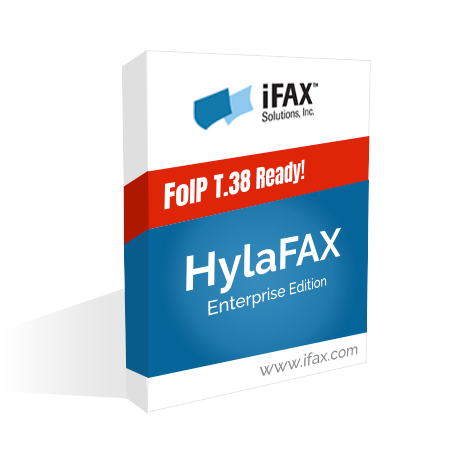 HylaFAX Enterprise
Since its release to the public in 1991, HylaFAX has grown to become one of the world's most popular fax servers. Today, iFAX Solutions expands on this platform by adding the features required by enterprise and high volume fax customers. Explore why HylaFAX Enterprise is the preferred fax platform for top businesses as well as the most robust, stable, and scalable fax platform available.
HylaFAX Open Source
If you're in the market for a fax solution for your business, you've probably heard of HylaFAX. It has been the de-facto standard for faxing on UNIX and UNIX-like (Linux, BSD) operating systems for over a decade, due in large part to its freely available source code and a thriving user and developer community. In 1991 when HylaFAX was first released this was still a relatively novel way to write software – these days this phenomenon is known as Open Source, and most businesses now recognize the benefits of building mission-critical infrastructure on open standards and peer-reviewed software.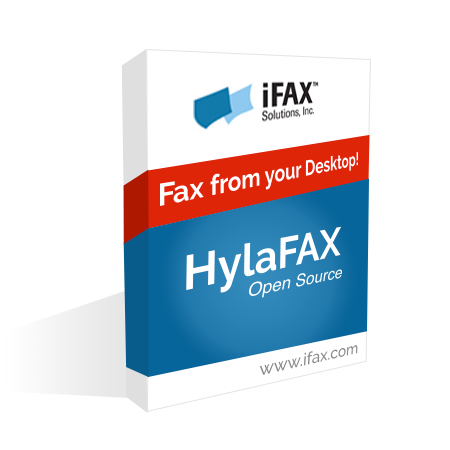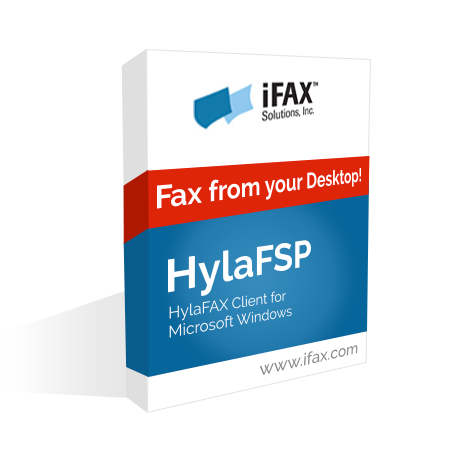 HylaFSP
With HylaFSP, the HylaFAX Windows and Mac OS X client, users can send faxes directly from their desktops to the HylaFAX server as simply as everyday printing. Using the familiar Windows fax wizard, HylaFSP removes the complexities of desktop fax so even the non-technical user can fax in confidence!
HylaSAP
HylaSAP enables SAP users to automate all manual faxing activities. By integrating with your company's HylaFAX server you can bring the power of HylaFAX to your SAP implementation.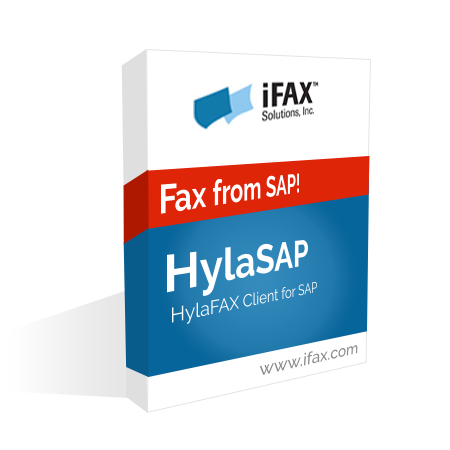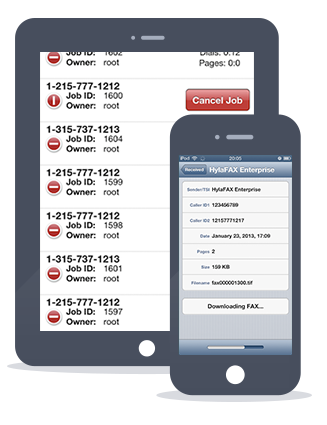 HylaFAX Lite
Monitoring of HylaFAX and HylaFAX Enterprise servers has never been easier and is now available on the go. HylaFAX Lite allows you to check the status of your servers, list and delete outbound fax jobs, view incoming faxes, forward faxes by email, and print faxes to network printers – all from your iPhone, iPad, or iPod Touch.